Taiwo and Kehinde Alli are beautiful twin sisters… They've been
inseparable since birth, and to prove it.. The ladies got married on the same day.
They danced happily together on stage with their grooms…. (who are not twins by the way).
Congrats to them!!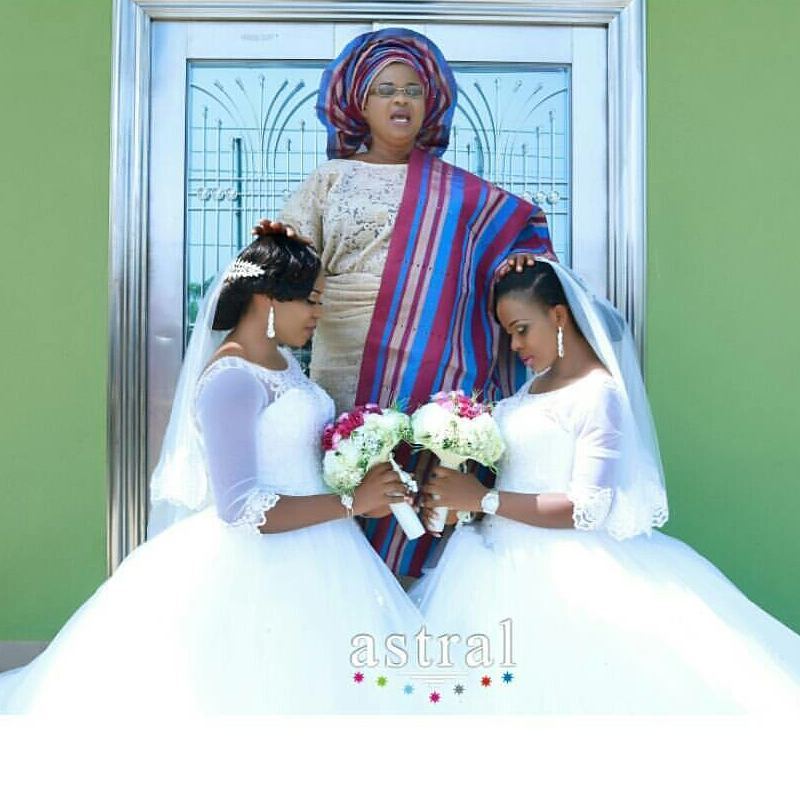 Follow Us on Twitter!
Like Us on Facebook!
Do You Need a Sugar Mummy, Sugar Daddy, Girlfriend, Boyfriend Wife or Husband? If Yes, Then Click Here For Details