A teenager has claimed that she is nine months pregnant and is carrying baby Jesus – but even her own church and mother don't believe her. They think she's mad!
Haley, 19, who sports a real rounded stomach, has undergone several pregnancy tests and a pelvic exam, which have all come back negative.
But the teen is adamant that she is about to give birth, as she told the Dr Phil show: "I am pregnant, and it is Jesus."
Hayley's mother Kristi describes her daughter as a "compulsive liar" and is "delusional", listing some of her alleged previous tales including that her baby's father is Eminem and also that she had donated a kidney to her older brother.
Kris believes that Haley is lying about her pregnancy too.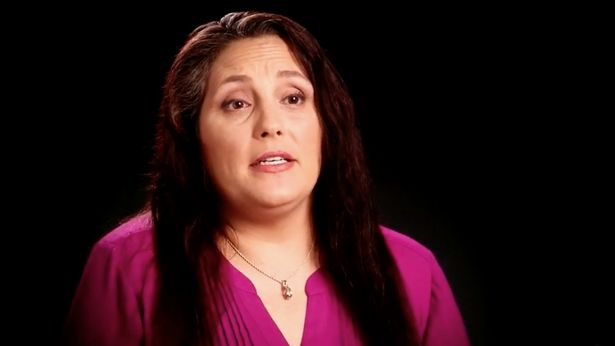 But Haley claimed that she is about to give birth to a baby boy and disregards what the pregnancy test results.
The teen is adamant that her pregnancy "is real" and revealed that she had gained nearly two stone.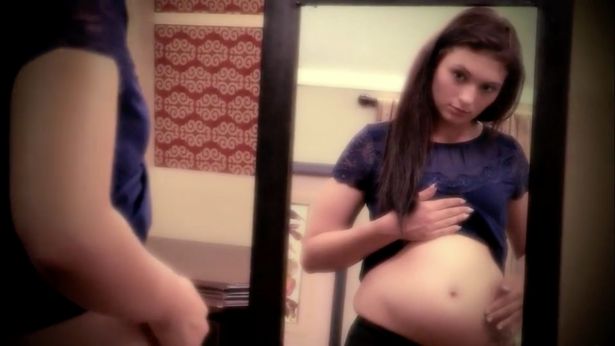 On the show, Haley revealed that she had been diagnosed with paranoid schizophrenia.
Her mother begged for help with her daughter, as Kristi said: "I can't keep living like this. We have to treat her like she's actually pregnant to avoid conflict. I'm hoping Dr. Phil can let me know if this is part of her act or does she really need help."
Haley is set to have an ultrasound in a second part of the show, where the results will be revealed.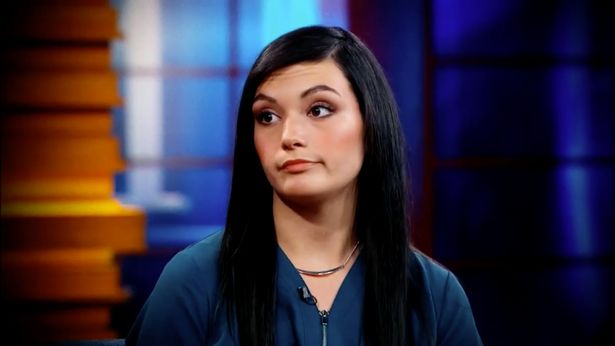 Follow Us on Twitter!
Like Us on Facebook!
Do You Need a Sugar Mummy, Sugar Daddy, Girlfriend, Boyfriend Wife or Husband? If Yes, Then Click Here For Details