Busty Tanya Willis was banned from a fairground ride called Colossusbecause her 36L bo-obs would not fit under the safety bar.
The humiliated mum-of-one then had to walk past hundreds of people queuing for the ride at Thorpe Park in Surrey.
According to Daily Mirror , Tanya paid £28.99 for her ticket but had to sit watching her family enjoy themselves on the ride.
The former doctor's surgery worker from London then tried to go on another ride called Rush – but again staff said her breasts were too big.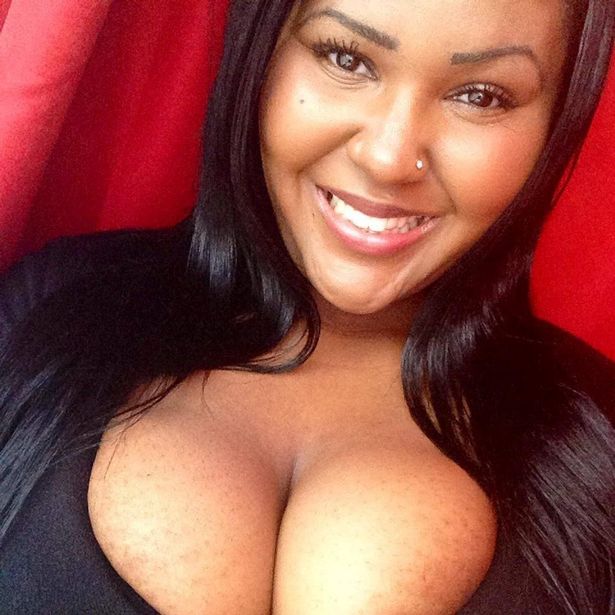 Follow Us on Twitter!
Like Us on Facebook!
Do You Need a Sugar Mummy, Sugar Daddy, Girlfriend, Boyfriend Wife or Husband? If Yes, Then Click Here For Details